The 12/21/12 doomsday prophecy...what did we know & what have we learned?
1. The entire fiasco was conjecture...then again, it could happen tomorrow.
2. The Mayan calendar, in fact, did not predict a global castastrophe.
3. People in the Maya community tried to tell us that it was bullshit.
4. Thousands of books and articles on the subject are moot.
5. Some people actually believed the hype and committed suicide.
6. People who plan their lives according to prophecy need to wake up.
7. I actually won a bet...still can't figure out how they expected to collect if they would have been correct.
If you have more to add...feel free to do so. Lon
The 2012 Story: The Myths, Fallacies, and Truth Behind the Most Intriguing Date in History
The Last Myth: What the Rise of Apocalyptic Thinking Tells Us About America
2012 TWO PATHS: End of Days or A New Beginning?: A Guide to Solving the Country's Problems and Navigating the Corridor Between 12-21-12: The Great ... and 3-31-13: Easter 2013; Judgment Day
Spirit Rescue International™
Providing no-cost professional spiritual help, personal support and guidance
Take the first step towards genuine peace of mind
---------------
Sign up for the
Spirit Rescue International Newsletter
The Spirit Rescue International™ Haunted Help Forum
Discussion of paranormal and spiritual phenomena,
including peer support for those with questions or concerns

*Join Our Group On Facebook*
Join Eric Altman and Lon Strickler
*LIVE*
each Sunday at 8 PM ET as we go
Beyond the Edge!
--> Buy official 'Beyond the Edge Radio' gear <--
'Phantoms & Monsters: Cryptid Encounters' Now Available!
Don't have a Kindle device? No problem...
Free Reading Apps: Your Kindle purchase can be sent automatically to your Android, iPad, iPhone, PC, Mac, BlackBerry, or Windows Phone 7 device.
DOWNLOAD A 'FREE APP' HERE!
Borrow this book for free on a Kindle device with Amazon Prime.
Buy a Kindle today

and start your Amazon Prime free trial
to borrow this book and others at no cost.
ANOMALIST BOOKS
Works on maverick science, unexplained mysteries, unorthodox theories, strange talents, and unexpected discoveries. Please check out their excellent and diverse catalog
"The latest news from beyond the mainstream"
Join Ben & Aaron for their weekly podcasts!
Check out Mysterious Universe Plus+ all access format!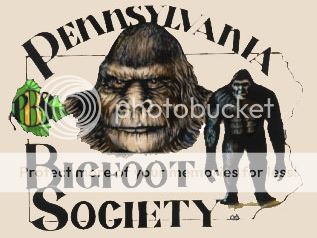 Click to submit a sighting report or encounter
Give a personal and authentic gift from their favorite celebrity

Free shipping - Bonded dealer - PCI certified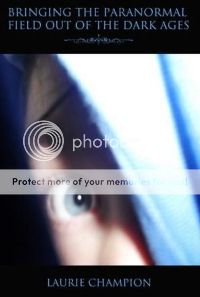 Labels: 2012, legends, Mayan Prophecies, myths, prophecy
Have you had a close encounter or witnessed something unusual?
Send us an email
Receive notice of each 'Phantoms and Monsters' post in real time!
Go to Phantoms and Monsters - NetworkBlogs and sign up
It's free!
Click here for this week's entertaining podcast
Add 'Beyond The Edge' Radio to your playlist!